About Tony Estrada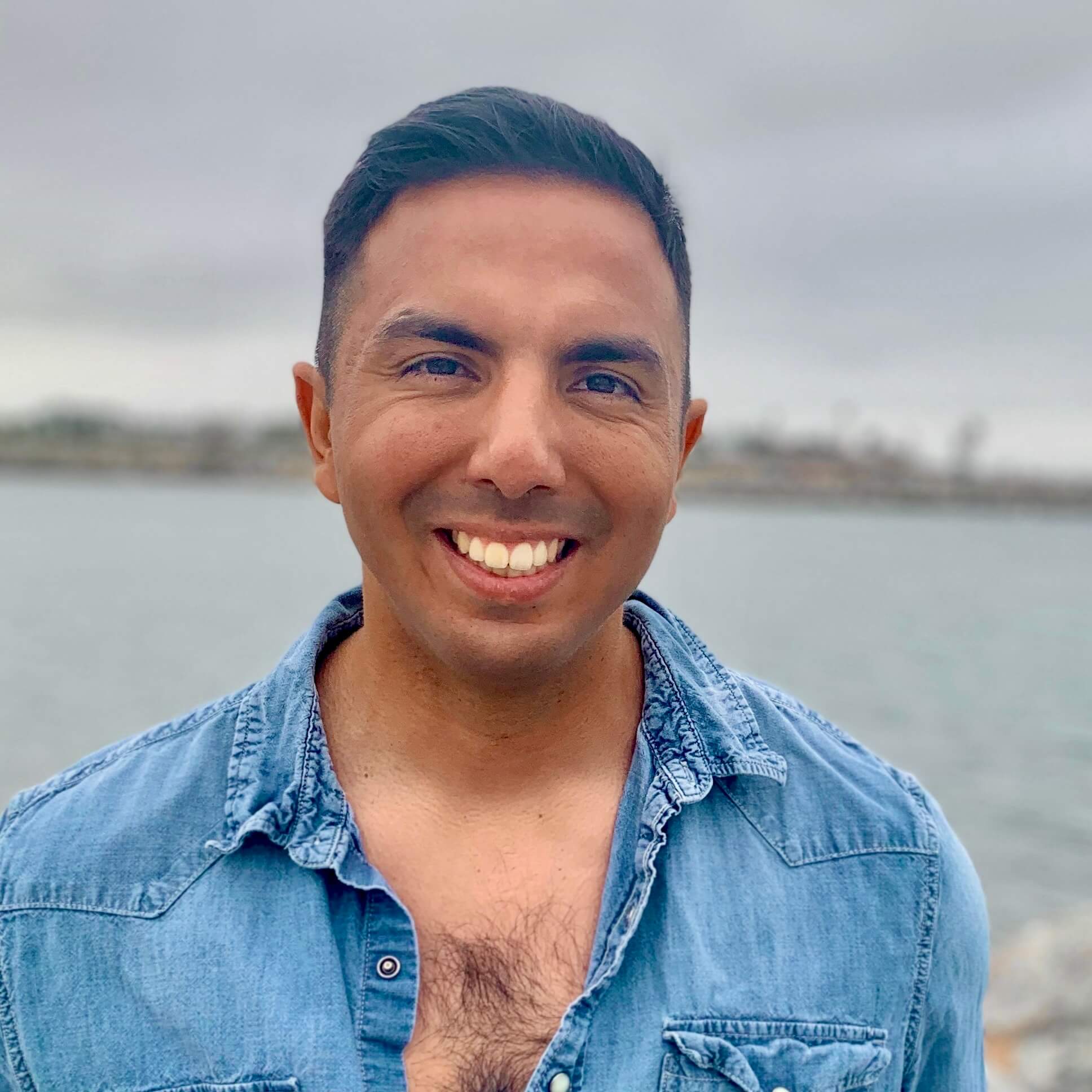 Anthony "Tony" Estrada is a Los Angeles-based producer, writer and director. A native of Southern California, and a third generation Latino, he has been working in the entertainment industry for the past eight years.
Estrada earned a B.A. in Screen Arts and Culture from the University of Michigan, introducing him to global cinema and helped him to define his passion for filmmaking. Shortly after receiving his degree, Estrada was presented with the opportunity to teach film, photography, and English grammar and literature at his high school alma mater.
Concurrent to his teaching position, he worked as an intern for MGM Beverly Hills, where he was offered a job as an assistant to producer Adam Saunders, where he garnered financing for the company's film fund. He then went on to work as an assistant to Lee Toland Krieger. While under Krieger's mentorship, Tony produced, wrote and directed his first short film, Martha Cook, which played at the 2014 Santa Barbara Film Festival. During his time with Krieger, he developed pitches and worked onset with Krieger's first studio motion picture, The Age of Adaline, and shot second-unit coverage for MTV's Happyland. In 2014, Tony wrote, produced and directed his second short film, For My Youth the Bell Tolls, which won the Audience Award at the 2015 We Like 'Em Short
Tony then began concurrently writing, producing and directing scripted corporate content for Niagara Bottling, which has remained a client through today. He has produced branded content and commercials for several other national brands including; CBS, Mattel, Lyft, Niagara Bottling and Los Angeles County.

In Spring 2016, Estrada wrote and directed the short film Bridesman, starring Danny Trejo, which garnered national publicity on both radio and TV networks. He subsequently developed the concept as the feature 'Man of Honor' which is currently being shopped. His most recent concept film, ¡Viva la Revolución!, starred, Mexican crossover superstar, Maite Perroni, and child stars, Lonnie Chavis (This is Us) and Miya Cech (The Darkest Minds). After playing several festivals internationally, Estrada developed a Youth Empowerment & Anti-Bullying Event with the short film as its foundational message and presented as a motivational speaker to schools across the country. Additional projects based on the short film are being dual tracked as a children's book series and kid's television series.

Currently, Estrada is developing the filmed musical, Labor of Love, and the social thriller, Those Who Fear Us, that latter of which is currently being shopped as a novel. His first book, a 'motivational memoir' is being developed for publishing by a NY-based literary agency. Most recently, he served as the producer on the indie pilot, CLASSIFIED for co-creators, Chris Carvalho and Chris Plaushin. Under his E Squared production banner, Estrada continues to pursue projects and opportunities that help develop the influence of Latinos in front of and behind the camera, in the film, television, and non-scripted genres.
Connect with me: