What I learned as a Manny for a Gay Family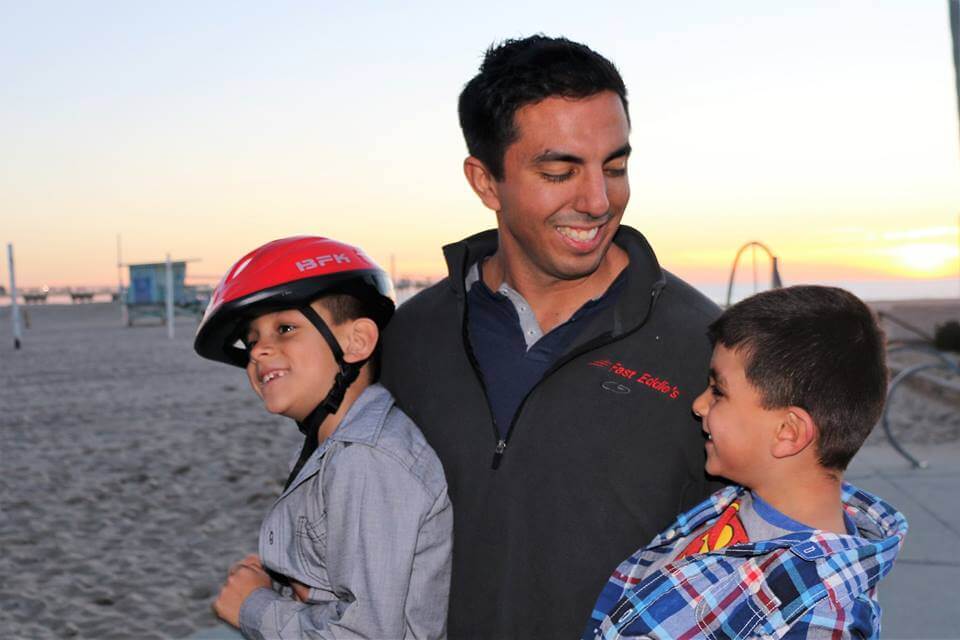 I like to consider myself a very masculine man in the traditional sense of the word. I lift weights; I watch college football; I sport a solid patch of chest hair that I flaunt as if it's going out of style; I order steak and chicken in my Chipotle bowls; and I enjoy reading about men's men like Teddy Roosevelt, Winston Churchill, and Ernest Hemingway. I wish I could say my job is the pinnacle of my manly exploits, but it's not.
I'm a "manny" — a male nanny. Yes, seriously. As I'm a budding filmmaker, I like that it offers me a flexible schedule in between film projects, and between us, the pay ain't half bad either. It's also given me a lot of new perspective…
Click HERE to read the full article on the Advocate Website.